Setting the scene
Our creative team relish a challenge
Whether it's to showcase the latest accessories, vehicle or clothing we provide creative and innovative features that draw the audience in. Involve the crowd in a communal experience they will never forget. Within any venue, whether that be a hotel conference room or a multi thousand square foot exhibition space, we can create a stage, catwalk or event to fit your needs and budget.
With our own in house design and build team we can bring your idea to life or come to us with a vision and we will take a hold with both hands and go on a journey with you throwing in our own original designs to create something truly unique.
CongoBlue's Scenic services
Striking Staging

We have a large stock of staging elements which let us build our stages in a wide variety of shapes and sizes, from a simple podium to a vast multi-level catwalk. Circular, rectangular, or even custom shapes, we can design a solution to compliment your event.

Powerful Scenic

We excel at delivering punchy eye-catching sets that provide the perfect backdrop to your event. Our designers work with you to create stylish scenic solutions to fit any budget and scope. We make sure your brand and message are at the forefront of the design and support you through the whole design process.

Custom Fabrication

Our carpentry team are always ready to turn your ideas into reality. Using their design and fabrications skills and aided by our extensive scenic workshop and CNC router, we can create beautiful custom scenery and branding for your event.

Dynamic Designs

When you're looking to add that extra wow factor our range of automation effects can make sure your patrons are talking about your event all the way home and beyond. We can incorporate revolving stage and scenery, sliding doors and video wall, and retracting panels and prints, among other effects to really bring your stage to life.
Gallery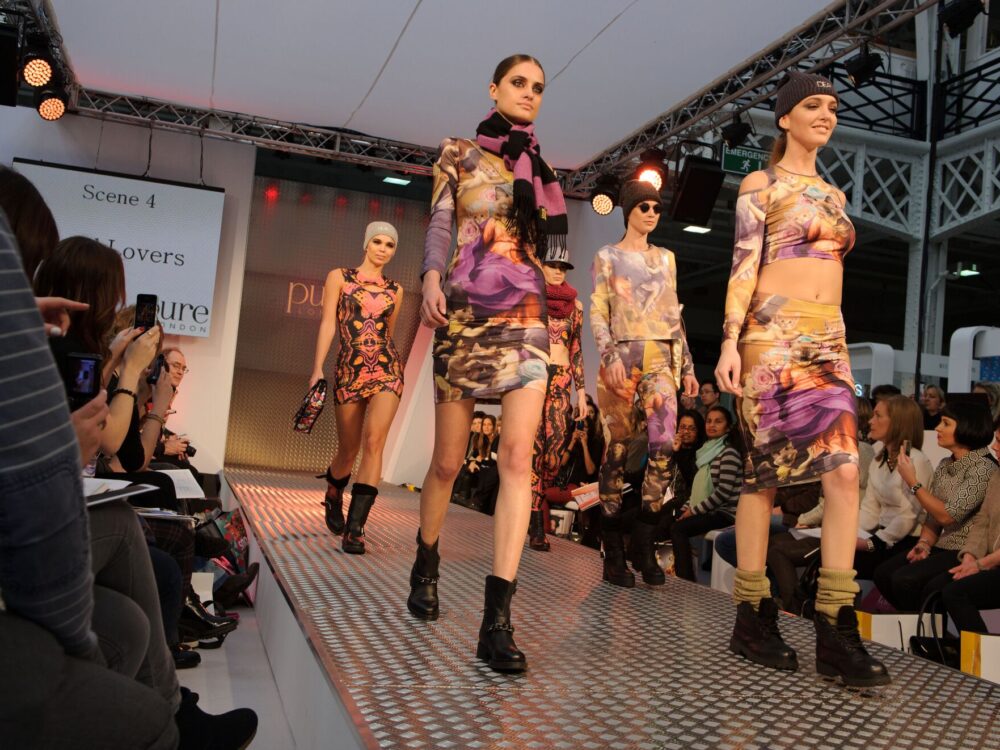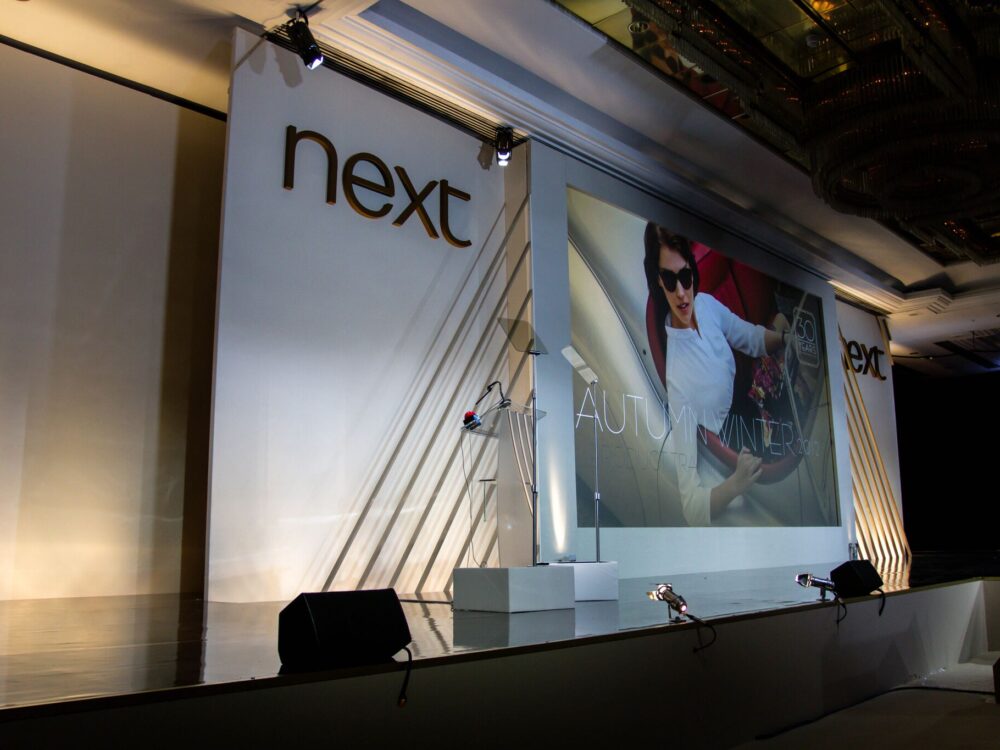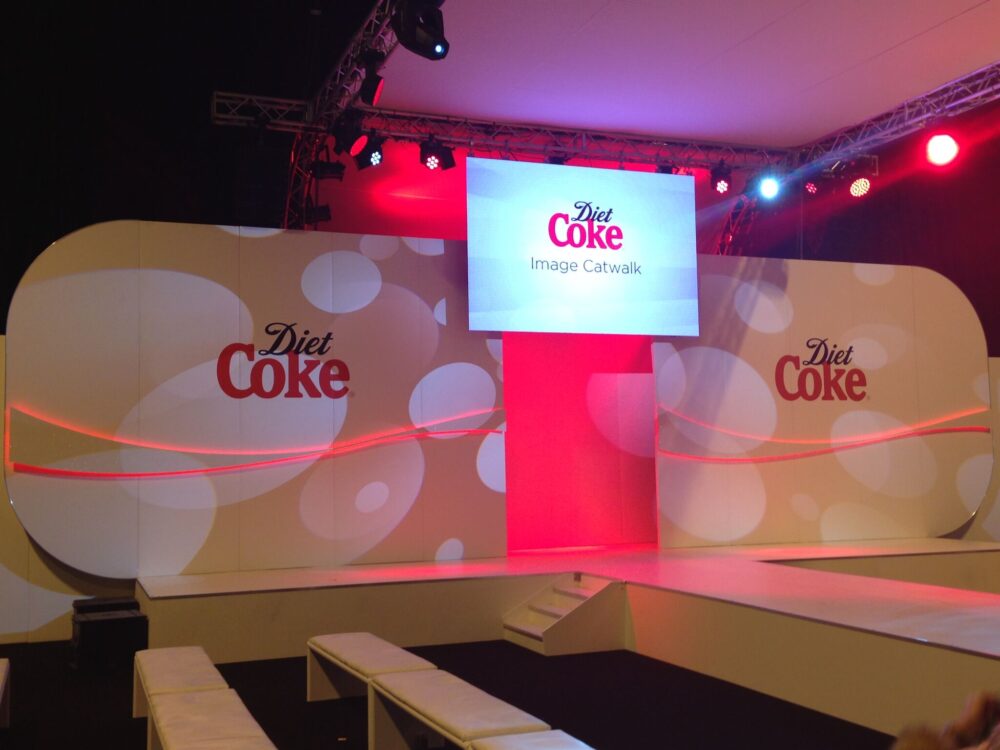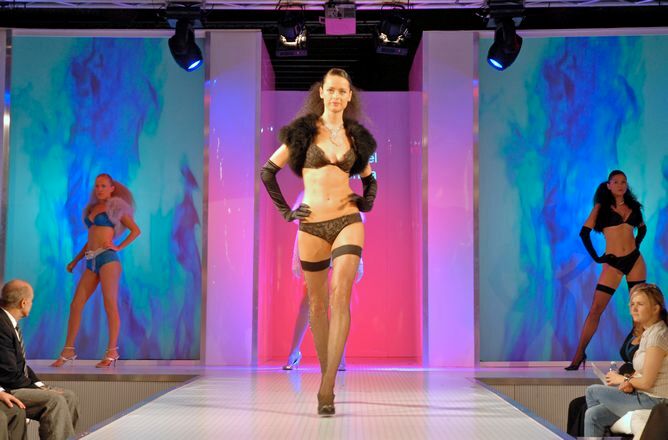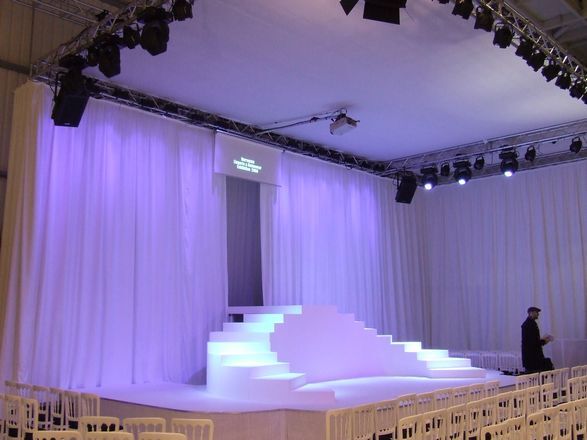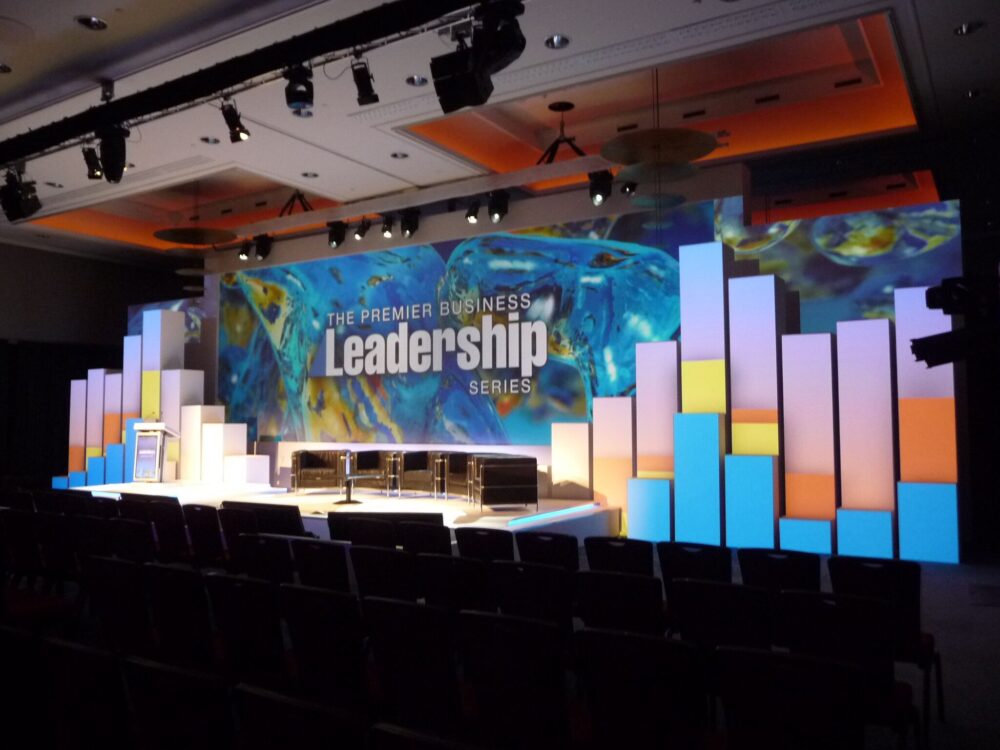 Fashion changes, but style endures.